A Solution
For Every Application
Whether you are looking to have flexibility in printing your own labels on demand, decrease man hours through the use of automated dispensers, or want to work on increasing the efficiency of your facility through the labels themselves, we can help you find a solution. Learn More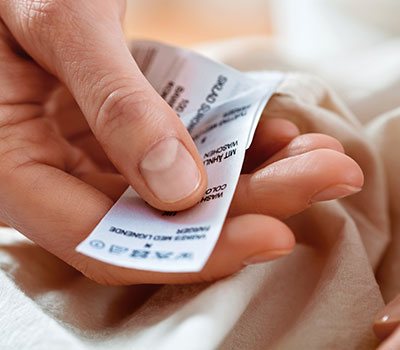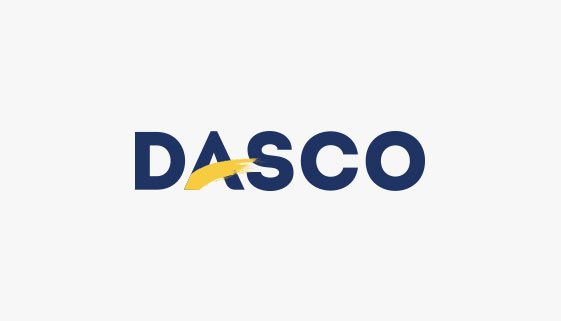 How to Choose a Lab Label (Think TARP!)
Through autoclave and freezer, no label is quite so tough as the mighty lab label. Where o...
View Post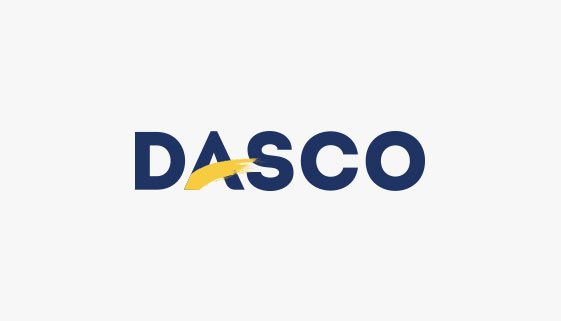 How To Do A Label Marking Durability Test
When searching for a UL Compliant labeling solution it can be nerve-wracking to commit, es...
View Post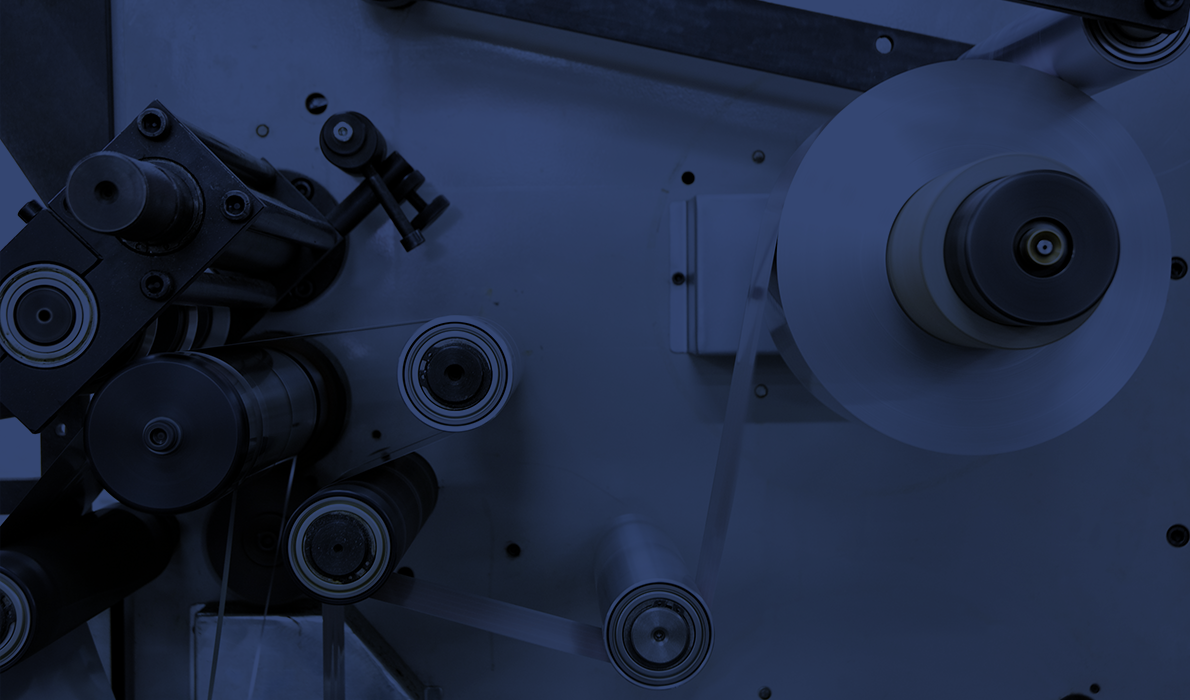 Direct Thermal Vs Thermal Transfer: What You Need To Know
If you're reading this , you're probably on the hunt for a labeling solution. Navigati...
View Post