In warehouse operations, improvement is critical to success. The perpetual nature of warehousing and distribution means that the changes outside won't wait for you to get it right inside. You need to keep up without disrupting service. It's a daunting process with a huge benefit, and Dasco is here to help you implement labeling solutions that will modernize your processes.
Reach out to discuss your custom warehouse labeling solution
Ensure your products, shipments and shelving are handled properly through choosing the right label for your application. Whether you need durable LPN pallet labels or a large barcode label for scanning shelves at long distances, we'll help you on your path to a more efficient warehouse.
Looking to automate your warehouse via electronic tracking or a warehouse management system (WMS)? We can help you do that too!
01.Rack, Bin and Shelf labels
Rack, Bin and Shelf labels help track products for storage and inventory management. They often include a scannable barcode as well as human readable numbers and letters. Some labels may use color coding to help operators identify the correct bay, level, and cell.
Many materials and adhesives may be suitable for this type of label, depending on your needs. For instance, if you need to change or update rack labels frequently a magnetic label might be prudent. For barcode labels high up on rack shelves, a retro-reflective material facilitates long distance scanning.
Reach out to discuss your warehouse solution with our experts.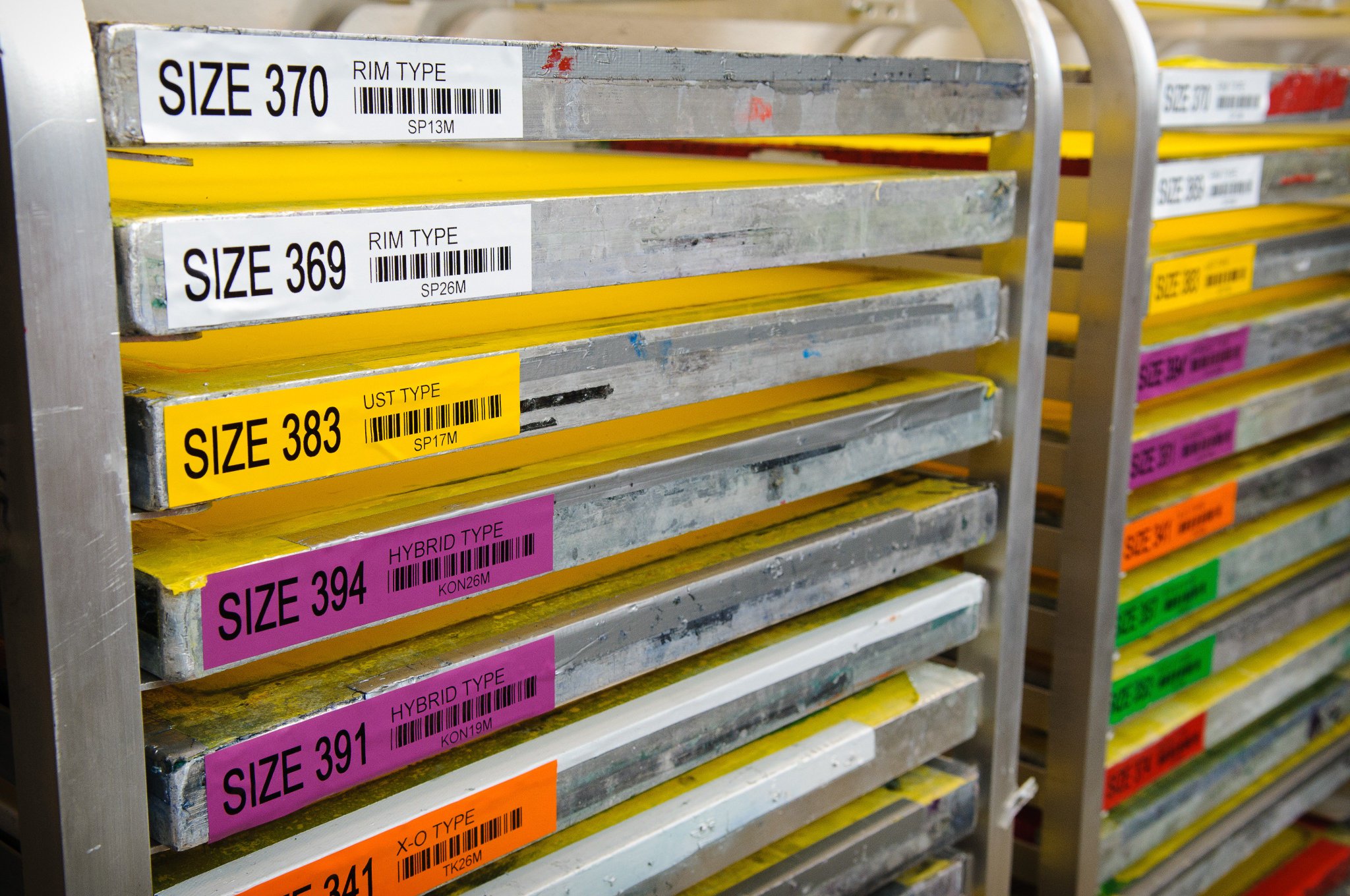 02.Tote Labels
Plastic totes are used to organize and store a variety of small components. Typically, tote labels are used to permanently mark the container with a license plate number (LPN) which allows for operators to track it throughout the warehouse. Totes are handled frequently, and you want to make sure your label can stand up to the abuse. What material makes a good tote label? Laminated paper, polypropylene, or polyester area all excellent choices when paired with an aggressive 2 mil adhesive to adhere to the tote surface. Discuss your custom warehouse labeling solution with one of our experts.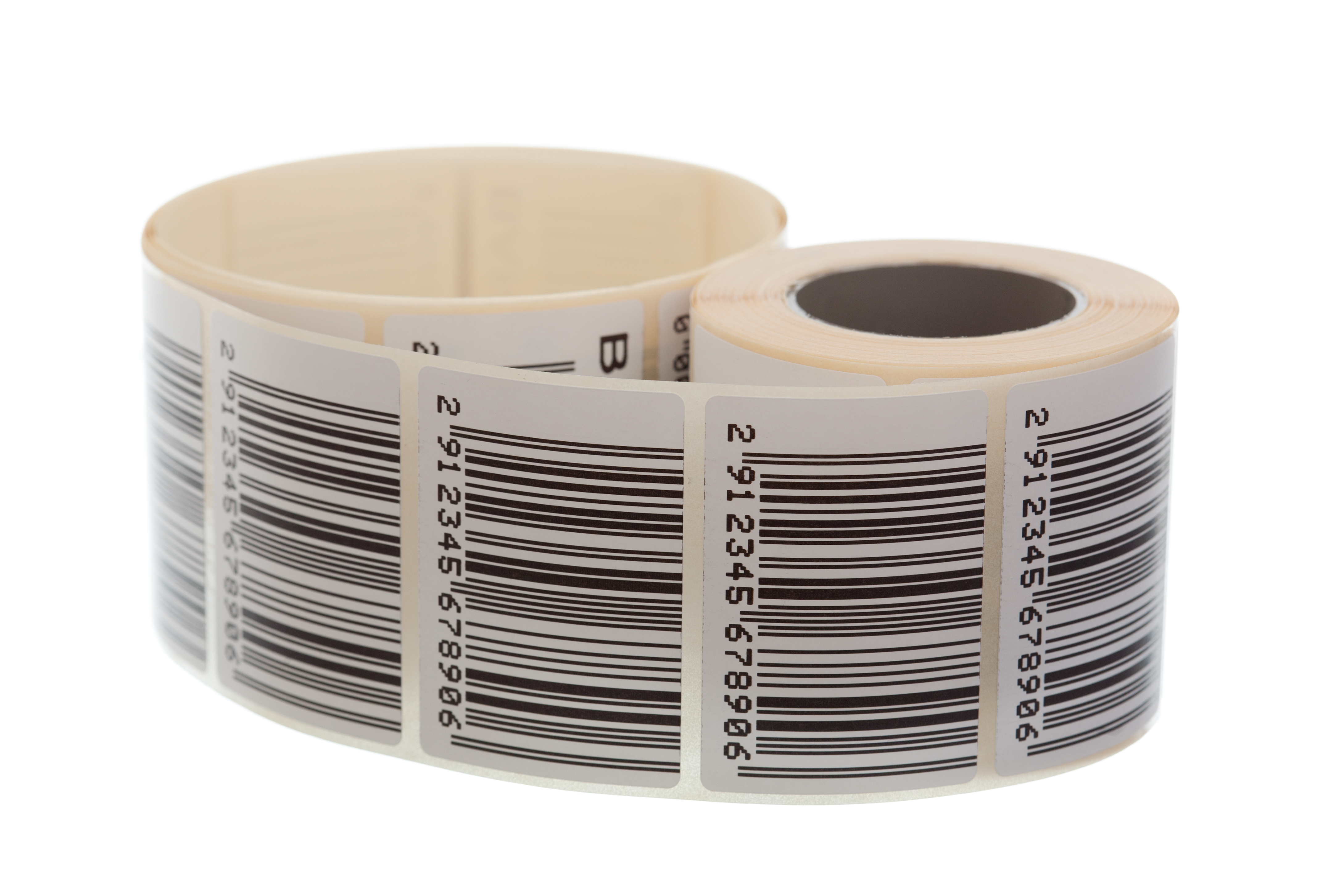 03.Floor Marking & Safety Labels
Marking tape helps you maintain a clean and organized warehouse. Aisle and floor marking tape is used to clearly mark your warehouse's walkways, traffic flow, safety hazards, storage areas and more. These rugged labels have ultra-aggressive adhesive to hold up against foot traffic and industrial vehicle traffic. Marking tape comes in a variety of colors and patterns to fit your needs in creating a visual workplace.